The family tests Karthik(Mohsin Khan)-Naira(Shivangi Joshi) and Naksh-Keerti's compatibility by making them play a game. Naira and Karthik win the round and explain the true meaning of love to everyone. Naksh and Keerti tell them that they have set a new benchmark of love for them and they will try their best to match it. Naira and Keerti get mehendi designs made on their hands. Aryan enters and gets surprised to see them dancing with the villagers. Karthik-Naira and Naksh-Keerti get to spend some romantic moments with each other during the celebrations.
Aryan comes and tells them that they will not be able to leave right now as rain hasn't stopped yet. Keerti gets worried and asks how will the marriage take place. Aryan asks them to give their car's key to him. Karthik hesitantly gives it to him. Naira tells Aryan that she has been noticing from a long time that he keeps cutting his father's phone. She asks him to speak to him. Aryan answers his father's call.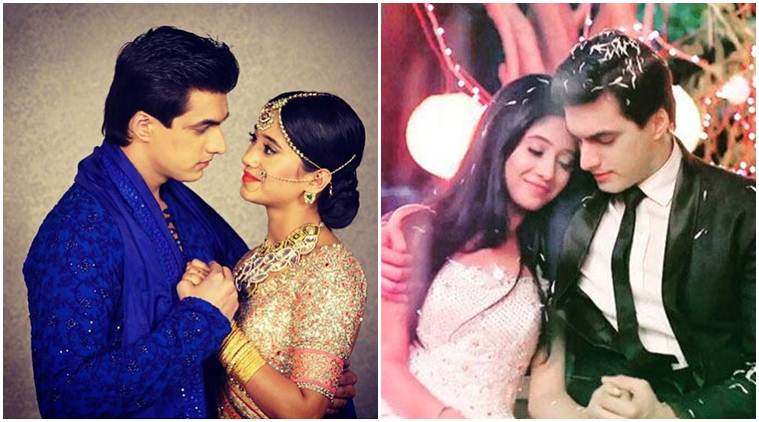 Keerti asks Naksh what kind of a wife would she make, according to him. He tells her that he would not answer that question as he does not know what is she expecting to hear from him. She laughs out loud. Karthik and Naira get married to each other, once again, as per Muslim traditions. They both express their feelings to each other and promise to always stay with one another.